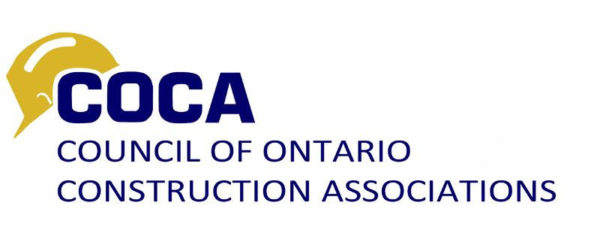 Construction Program Coordinator's Report
Attached are the comments of the MoL's Acting Co-ordinator of the Construction Health and Safety Program, Vince Iacolino,  that were sent to you earlier this week as part of  the MoL's monthly report to the Provincial Labour Management Health and Safety Committee (PLMHSC).
Read Vince Iacolino's message here
At Wednesday's PLMHSC meeting Vince received many compliments on his writing, both for the message and the passion he infuses into it.  Many at the meeting said this report was so good they would make sure it is published their company's, association's or union's next publications.  I draw your attention to this report just in case you missed it earlier this week.
Cheers !!!
ian
Ian Cunningham
President