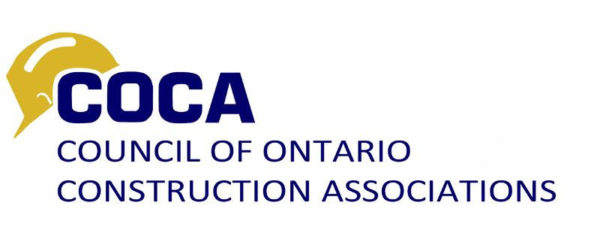 Ministry of Labour Report for the Month of August, 2018
Good Morning Directors, COOs and Associates,
I'm pleased to provide you with the monthly Ministry of Labour report that was presented to the Provincial Labour-Management Health and Safety Committee on Wednesday, October 3rd.
You will note that we have yet another Acting Provincial Coordinator for the Construction Health and Safety Program, the third since the retirement of Brian Barron several months ago. In his comments, the new Acting Coordinator, Vince Iacolino, makes an appeal to construction employers to hold themselves and those working around them accountable for having a functioning Internal Responsibility System (IRS) operating in their companies and at their worksites. With their very limited capabilities, the Ministry of Labour's enforcement officers cannot be the only force for compliance.
Have a safe day and an enjoyable Thanksgiving weekend.
Cheers !!!
ian
Read the report here: AMENDED MOL PLMHSC OCTOBER 2018
Ian Cunningham
President