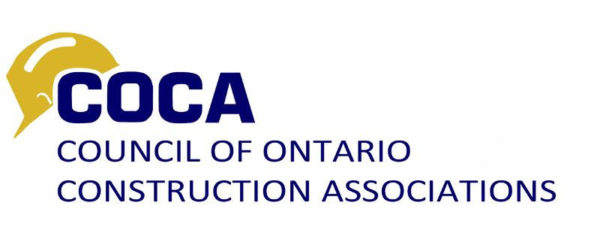 COCA Newsletter – March 2018
Government Promises More Spending in Speech From The Throne
Lieutenant Governor Elizabeth Dowdeswell delivered the Speech from the Throne on behalf of the Liberal government on Monday, March 19th. The speech marked the start of the 3rd Session of the 41st Ontario Parliament.
---
2018 COCA Annual General Meeting
Over 60 members and guests attended The 2018 COCA Annual General Meeting which was held Thursday, February 22nd, 2018 at Woodbine Racetrack.
---
COCA's Award Winners
On Thursday, February 22nd, the Council of Ontario Constructions Associations held it's Annual General Meeting, Member's Luncheon and Awards Presentation at Wodbine Racetrack.
---
COCA's 2017 Year In Review
COCA's 2017 year in Review includes A Message from the Chair, The President, A Review of the Work by COCA's Committees and a look back at COCA's 2017 events.
Read the Annual Review online.
---
A Tale of the Polls
A Mainstreet Research survey of 2003 Ontarians aged 18 and over, fielded between March 17th and March 18th before the Liberal's Speech from the Throne and published on March 20, 2018.
---
Drugs (including Cannabis) in the Workplace – Employer Rights and Obligations – Best Practices to Protect Your Workplace

Legalization of cannabis is around the corner and employers are looking for ways to protect the safety and productivity of their workplaces. Join our panel of experts, including a specialist in testing and treatment of substance use disorder, as we explore:
Balancing Safety, Privacy and Human Rights
Employer rights and obligations regarding cannabis, opioids or other impairing substances.
The significance of medical vs. recreational use.
Impairment
The impact cannabis can have on cognitive ability.
Recognizing signs of impairment.
Measuring impairment.
Testing
Types of testing: pre-employment; pre-access; random; post-incident; return to work.
New developments in testing technology.
New developments in the law.
Discipline and Policies
Holding employees accountable.
Practical tips on developing and implementing effective policies.
Dates:
Wednesday June 6, 2018, 7:30 – 9:30 a.m.
(Breakfast at 7:30 a.m.; program at 8:00 a.m.)
Venue:
Mississauga Convention Centre – 75 Derry Road West, Mississauga
Cost:
Complimentary
RSVP:
By Monday May 14, 2018 (spaces limited)
Details, including how to register, can be found on the back page of our newsletter and on our website.
---
Pinchin Complimentary Sessions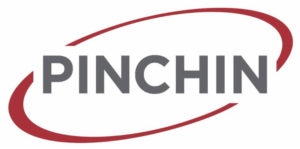 Pinchin Ltd. offers FREE learning opportunities across the province each month. To see a list click here.
---
Upcoming Inspection Blitzes

The Ministry of Labour has published a list of blitzes for early 2018. For the full list click here.
---
Get IHSA training when and where you need it.
To see a list of contacts and the regions they serve click here.
---
Eye on ICI Economic Update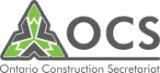 To view a copy of the newsletter, click here.
---
COCA is the voice of our membership at Queen's Park.
We want to hear from you. All questions, ideas and comments are more than welcome.
Council of Ontario Construction Associations
180 Dundas Street West, Suite 2001
Toronto, ON M5G 1Z8
416-968-7200
COCA Staff
President
Ian Cunningham x224
icunningham@coca.on.ca
Operations & Communications Manager
Martin Benson x222
mbenson@coca.on.ca