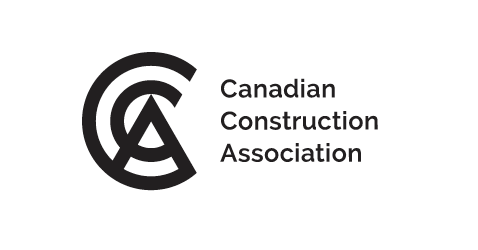 COVID-19 – STANDARDIZED PROTOCOLS FOR ALL CANADIAN CONSTRUCTION SITES
The Standardized Protocols for All Canadian Construction Sites outlines the best practices for construction sites in order to maintain the health and safety of all workers required to perform duties during the COVID-19 crisis. The protocols, which include prevention, detection and response measures, will minimize the impacts of the crisis and ensure business continuity in the construction industry. This is not a legal document. Some provinces and municipalities have implemented stricter measures than those found in this document, and contractors are responsible for compliance with the rules, regulations and practices required by the applicable authorities. At the end of this document, there are links to information from some of our partner associations and other industry stakeholders that are further tailored to province-specific requirements.
The objectives of the Standardized Protocols are to:
 Prioritize the health and safety of workers and of their surrounding communities
Apply recommendations and best practices from federal, provincial, and municipal public health authorities to construction site procedures
 Establish and maintain a common COVID-19 Pandemic Response Plan across construction sites
Foster open communication amongst stakeholders and ensure a respectful work environment.