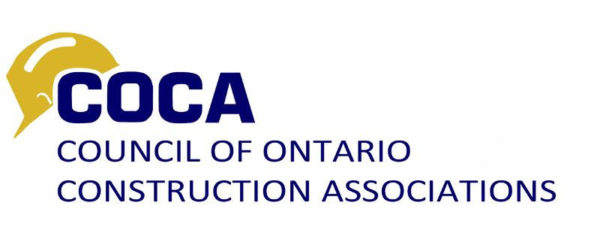 COCA Alert – Bill 100 Proposes Framework for New Trades System
April 16, 2019
Budget Bill Proposes Framework for New Trades System
Following his reading of the budget speech on Thursday, April 11th, Finance Minister Vic Fideli introduced Bill
100 Protecting What Matters Most Act (Budget Measures), 2019 in the Ontario legislature for First Reading
on Monday, April 15th. Just shy of 200 pages in length, this omnibus Bill effects 61 existing statutes. Of most
interest to the construction industry are the 18 pages that constitute Schedule 40 of the Bill which proposes
to enact the Modernizing the Skilled Trades and Apprenticeship Act, 2019. Schedule 40 is the enabling
legislation for the province's new skilled trades and apprenticeship system.
Read full article – PDF