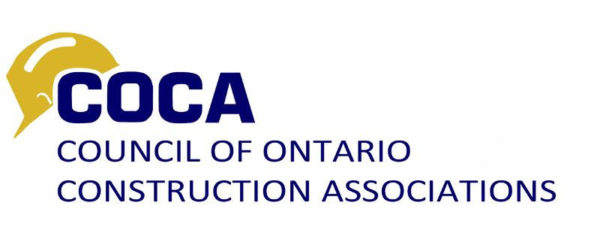 2019 WSIB Premium Rates
The WSIB announced its 2019 premium rates at its AGM on September 26, 2018.  Here's the link to the construction rates.  Construction rate groups will see premium rate reductions of between 30 and 48 percent.
WSIB President & CEO, Tom Teahen was the guest speaker at COCA's board of directors meeting and he was delighted to share this good news story, the largest rate reduction in the WSIB's recorded history.  Tom also reported that the WSIB's unfunded liability has been eliminated.
Ian Cunningham
President COCA