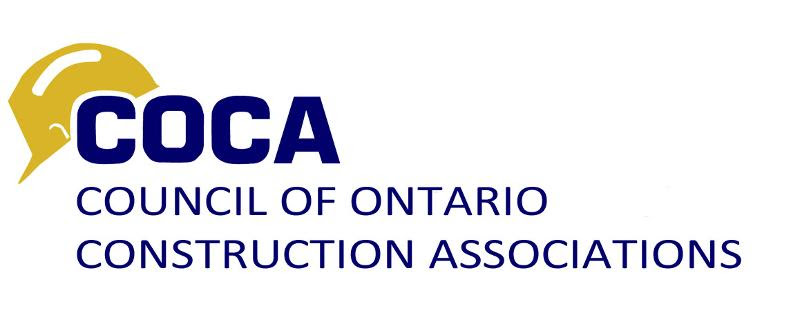 AODA Toolbox – October 2017
It's National Disability Employment Awareness Month – Is your workplace accessible?
October is National Disability Employment Awareness Month. This makes it a good time to review your employment practices to make sure they are accessible.  Here are some questions you'll have to answer on your compliance report:
Review all of your requirements atontario.ca/accessibility
---
Ready to file?
The Discover Ability Network is new program and online portal that will connect people with disabilities who are seeking employment directly with Ontario businesses looking to meet their talent requirements.
---
Register for a free webinar
Sign up for free, interactive webinars
to learn more about accessibility and your requirements.
Contact us if your organization is interested in partnering on a webinar about an area of accessibility that will be of interest to your members or employees.
Coming up:
Getting Ready to Report: What Businesses and Non-Profits Need to Know
October 18, 2017: 12:30 p.m. – 1:30 p.m.
October 24, 2017: 1:00 p.m. – 2:00 p.m.
November 1, 2017: 11:30 a.m. – 12:30 p.m.
November 8, 2017: 1:00 p.m. – 2:00 p.m.
---
Upcoming Events