What's New – June 2017
Having trouble reading the newsletter?
View the online version.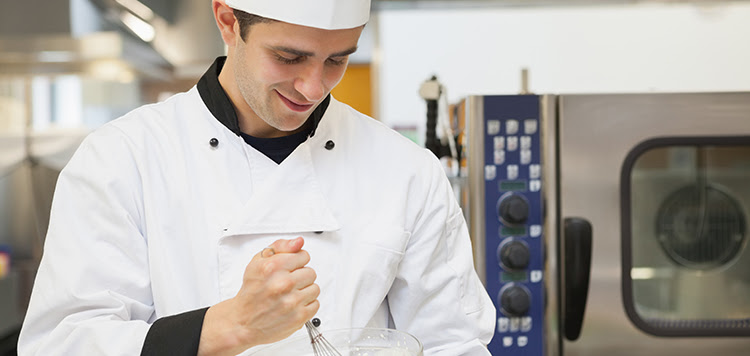 Fair Workplaces, Better Jobs Act, 2017
Ontario has introduced legislation to create more opportunity and security for workers through its plan for Fair Workplaces and Better Jobs, including hiking the minimum wage, ensuring part-time workers are paid the same hourly wage as full-time workers, introducing paid sick days for every worker and stepping up enforcement of employment laws.
Read more | Join the conversation

Court bulletins
A Mississauga employer has been jailed for 30 days and fined for failing to obey an order to pay $140,000 in wages. Workplace parties that violate Ontario's employment and workplace health and safety laws can face convictions, fines – even jail time.
Read more  | Join the conversation

Suspended access equipment on construction projects
Read a new guideline to help engineers, designers, fabricators and suppliers understand the meaning and intent of certain technical aspects in the Construction Regulation related to suspended work platforms and boatswain's chairs.
Consultations on trade classification review regulations
The Ministry of Labour and the Ontario College of Trades are consulting on proposed regulations respecting trade classification reviews.
Proposed regulation respecting trade classification | Proposed Board of Governors Regulation
Positions available on the Ontario College of Trades' governing boards
The Ontario College of Trades Appointments Council and Classification Roster is currently accepting applications for positions on the Ontario College of Trades' governing boards. Apply now!
Supervisor awareness and accountability blitz
As the employer's representative on construction projects, supervisors play an important role in workplace health and safety. In June and July, the ministry is conducting an inspection blitz focusing on supervisors at construction projects. Inspectors are checking whether supervisors comply with occupational health and safety laws. They are also checking whether employers are providing adequate and competent supervision when five or more workers are at a project.
Protecting outdoor workers
With summer around the corner, many Ontarians are welcoming the warmer days. But working outdoors also presents many hazards. Working where it is hot can put you at risk for heat-related illnesses. Workers in certain areas are also at risk for infections that come from tick bites (such as Lyme disease); infections that come from mosquito bites (such as West Nile virus); and severe skin and eye reactions from handling of hazardous plants.
Heat stress | Tick bites and Lyme disease | West Nile virus | Hazardous plants | Sun safety
Conveyor guarding in mines
Conveyors are widely used in Ontario mines. Workers may be exposed to certain hazards if conveyor belts and related equipment are not properly guarded or maintained. The ministry has produced a new resource to help workplaces understand the requirements and best practices for conveyor guarding, including preventing worker access to pinch points.
Free webinar: How to create a mentally healthy workplace
Employers that recognize mental health as key to a healthy workplace are the organizations that are going to succeed. Watch a free, one-hour webinar to learn how to create a mentally healthy workplace. Hosted by Workplace Safety and Prevention Services (WSPS), the webinar introduces key steps you can take to launch a workplace mental health program.
New website a one-stop shop for workplace mental health
ThinkMentalHealth.ca, a new website with free workplace mental health resources for businesses, has just launched. Developed by WSPS with its health and safety system partners, the website offers tools to help you create a psychologically healthy workplace.
Safe and fair workplaces 2017: Small business outreach initiative
The ministry is working with small businesses to increase awareness of workplace safety, and employment standards rights and responsibilities, and to improve resources that will help them comply with the law.
What's New is published by the Ministry of Labour.
Unsubscribe | Privacy | Terms of Use | Contact Us
© Queen's Printer for Ontario, 2017